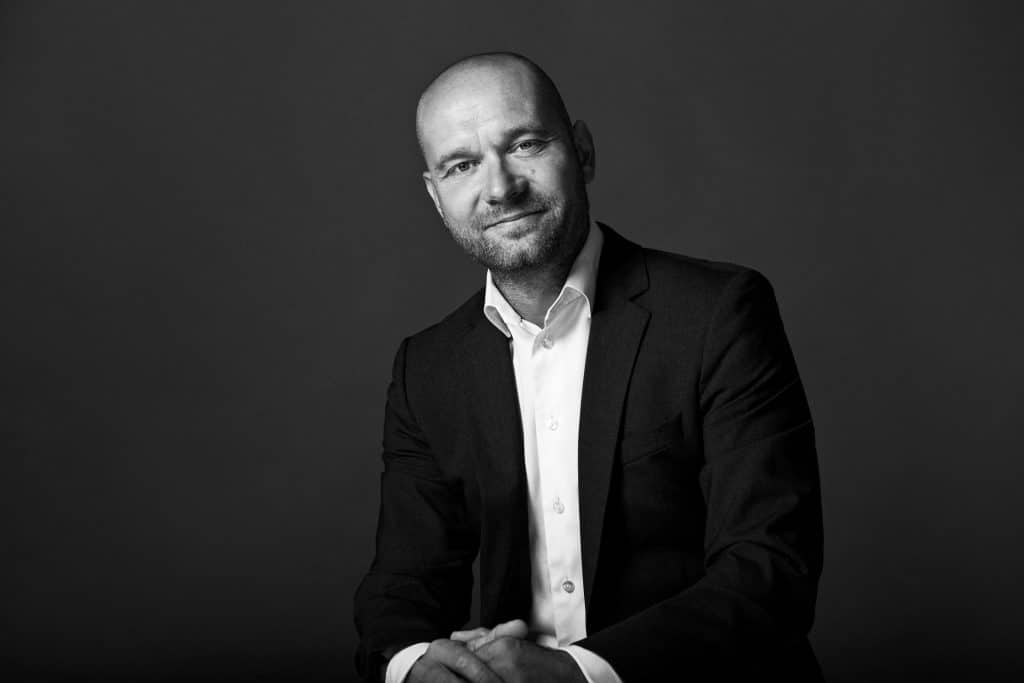 PEAK Wind's success story continues – After an exciting year 2018 with highlights like hiring the 20themployee and opening an office in Taiwan, we are proud to announce Morten Diederich joining PEAK Wind. Morten will join the management team as Chief Commercial Officer having a strong track record in driving up sales, growing international companies and developing new markets. In 2019, PEAK will grow to a next level!
Why are you joining PEAK Wind?
Morten: "In my view PEAK Wind has great potential. It is 'born global' and has already become a trusted partner for some of the market leading players within Offshore Wind. I am impressed with PEAK Wind's rapid growth since its inception in 2017 and look forward to joining the team."
How does PEAK Wind's future look like?
Morten: "PEAK Wind is an ambitious company encompassing a great mix of talent having vast experience from the industry. It is rare to encounter a company driven by a team of experienced people, all with a track record from leading positions across the Offshore Wind industry. Over the next year, we expect PEAK Wind to double in size.
This will be an exciting journey, as Morten mentioned on reNEWS: "Growing at that rate, on three continents, we need to manage growth efficiently and effectively while continuing to deliver high quality services for our clients" 
Having questions to Morten? – Just reach out to him!