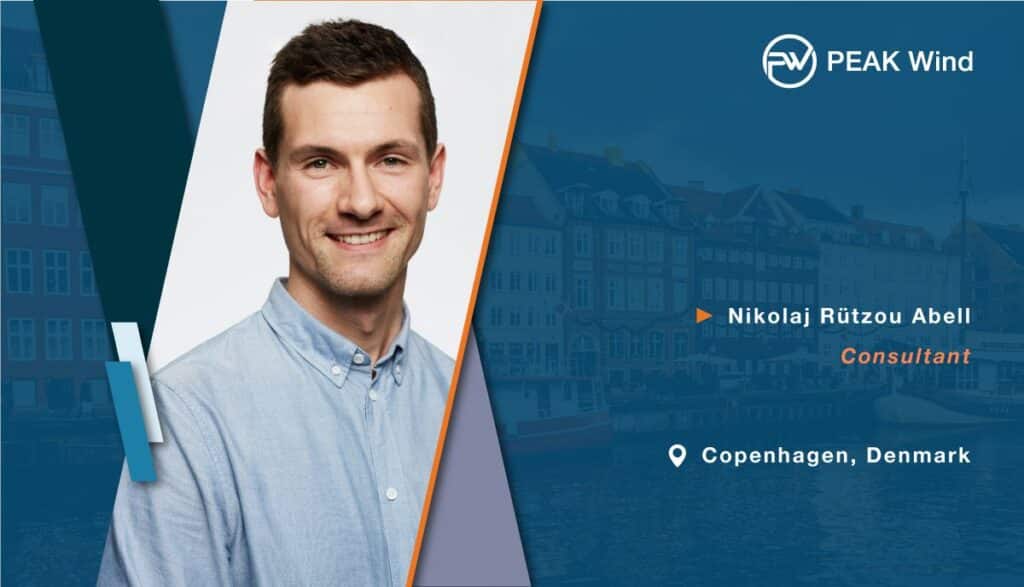 We are pleased to announce Nikolaj Rützou Abell has joined PEAK Wind as a Consultant.
Nikolaj joined PEAK Wind back at the beginning of 2018 as a student assistant while studying MSc in Wind Energy at DTU – Technical University of Denmark. During his time in PEAK Wind, he has worked in multiple projects such as the development of OPEX tools and analyses, and automated solutions for operational reporting systems. Now that he is graduated, we are delighted to have him on board as a full-time Consultant, to continue his great work in Operations Management.
Welcome to the team, Nikolaj!