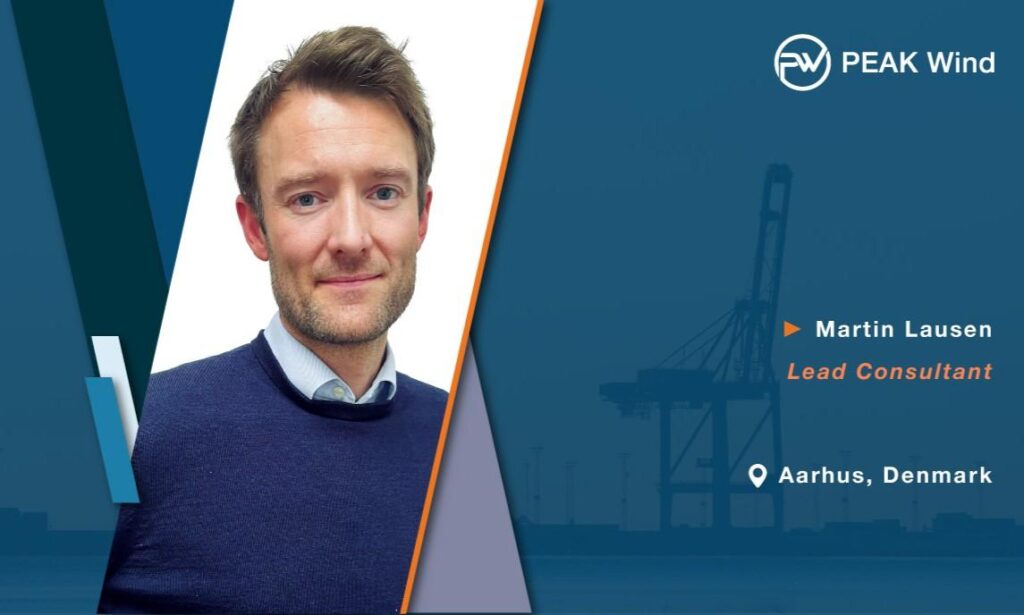 We are pleased to announce Martin Eghøj Laursen has joined PEAK Wind as a Lead Consultant.
Martin comes with 10 years of experience in Finance and Project Management in the renewable sector. Martin has experience from both working in the utility, developer, and supplier sector of the renewables value chain. He held management positions within project management, commercial and financial analysis, and successfully managed project development and optimizations for portfolio of renewable assets. Further, he also worked extensively on the Financial Management of offshore construction projects with +500 MW capacity in Europe.
Moving forward, he will be joining our Project Development and PMO practice group as well as support our commercial and Due Diligence services. He will support our clients globally.
Welcome to the team, Martin!