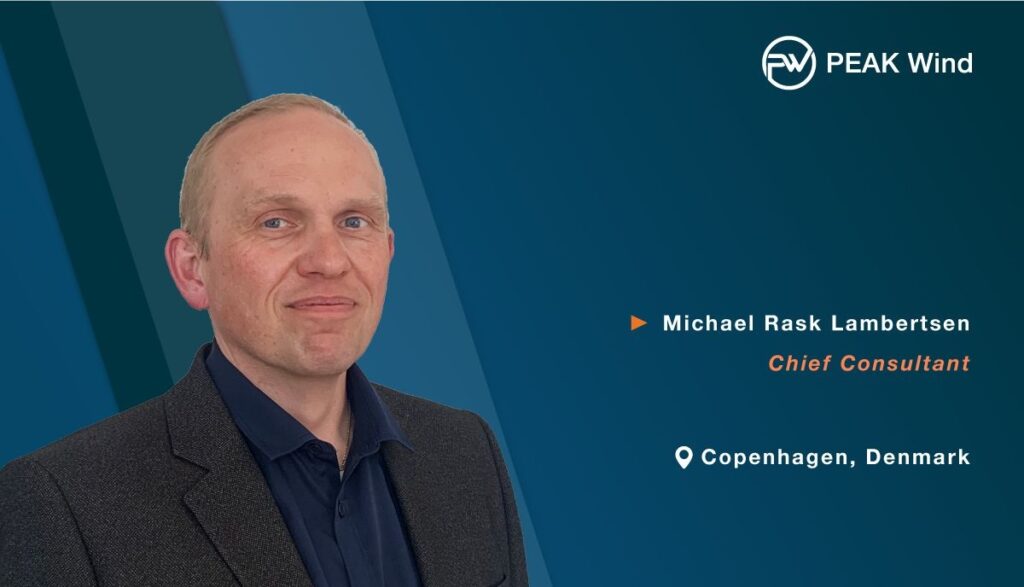 PEAK Wind's mission is to provide top-tier asset and operations management services to the renewable energy industry. Therefore, we are pleased to share that we have hired offshore wind expert Michael Lambertsen as a Chief Consultant. 

Michael brings 11 years of offshore wind experience, specializing in WTG project management and technical due diligence. At PEAK Wind, he will jump straight into a role as Technical Director in a client's offshore project and take the overall responsibility for the technical package. 

Welcome to the team, Michael!